Lake Texoma Visitor's guide [2023 Edition]
Hello and welcome to the 2023 Lake Texoma Visitor's Guide. As one of the largest reservoirs in the United States, Lake Texoma provides endless recreational activities ranging from striper fishing to boating, boat rentals, and much more.
Known as the "Striper Capital of the World," Lake Texoma attracts over 6 million visitors yearly. (Don't forget your Lake Texoma fishing license.) Our Lake Texoma Visitor's Guide is your online source for all things Lake Texoma, brought to you by Ray and Tammy, actual residents of the Lake on Cardinal Cove.
Enjoy all that Lake Texoma has to offer!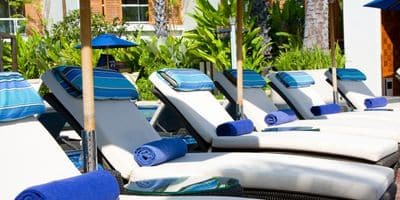 If a resort is what you seek, Lake Texoma has several excellent resorts.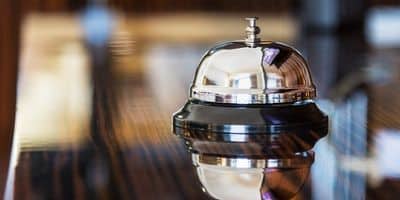 Affordable hotels near the Lake are easily found. Check these out.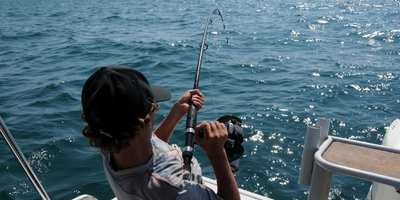 Lake Texoma has excellent striper fishing, and these guides will help you find them.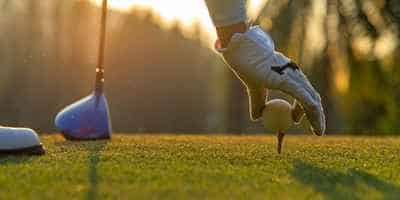 Beautiful and challenging golf courses bring many to the Lake Texoma area.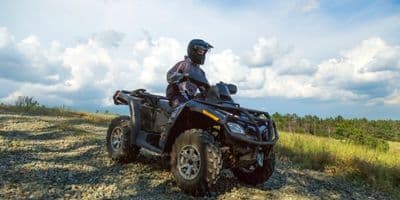 Lake Texoma has very nice ATV trails that are easy to get to and challenging.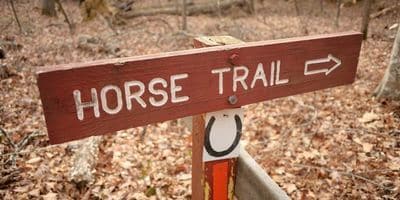 Check out these Lake Texoma horse trails. Beautiful scenery and an excellent ride.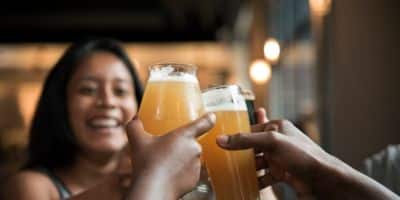 Get together with friends for a cold beer or beverage at any of these Lake Texoma bars.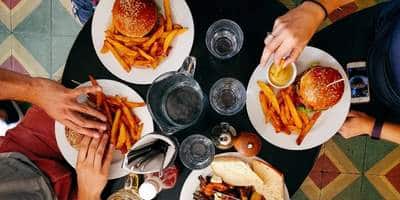 Great food can be found all over the Lake Texoma area. Check out our Top 10 restaurants.
Latest From Lake Texoma Blog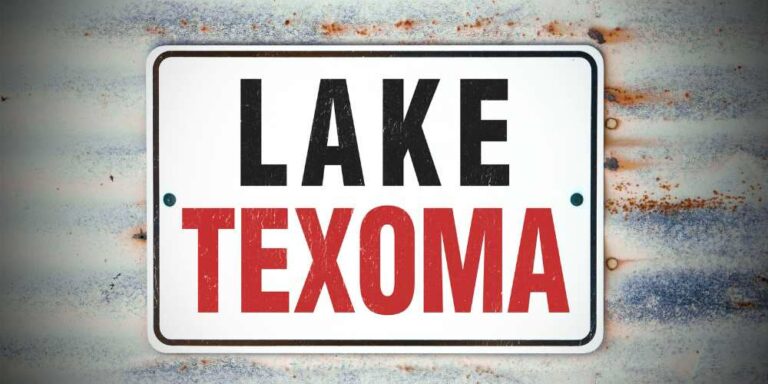 Located on the Texas side of Lake Texoma, Big Mineral Marina and Resort is one of the many Lake Texoma marinas and resorts you'll find …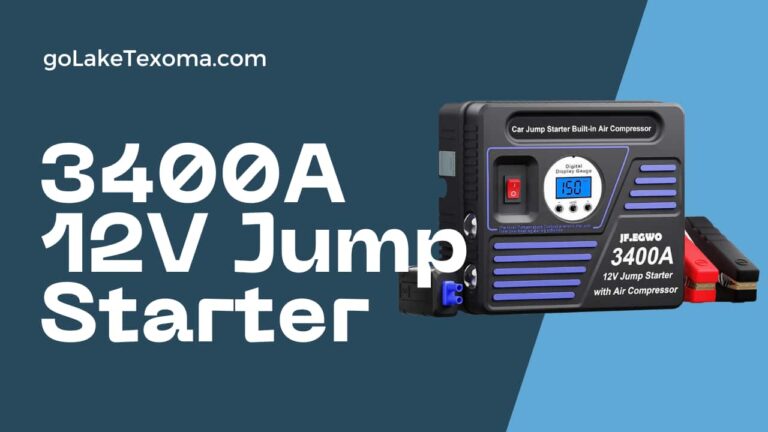 Here at Lake Texoma, we enjoy riding our Can-Am Defender quite a bit. We do so just about every weekend. Sometimes we forget to turn …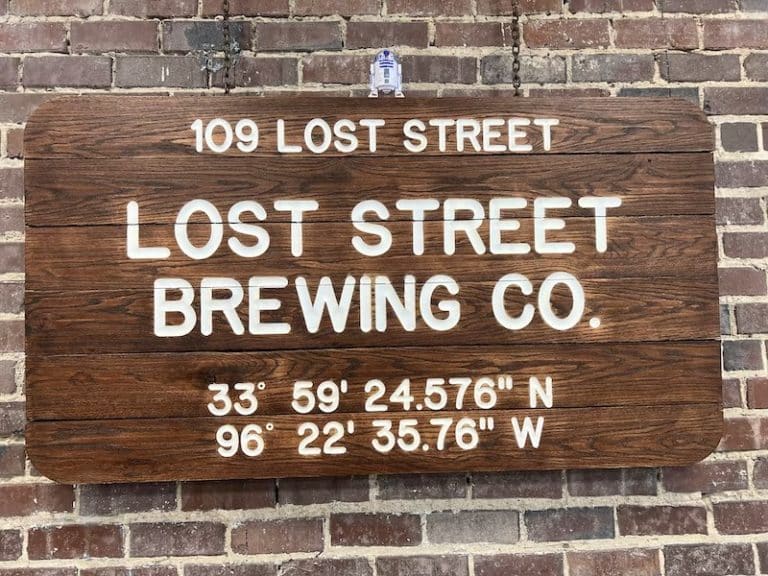 It's safe to say Tammy and I love wine and food, as evidenced by our regular outings to Crystal Creek Winery and Pelican's Landing. So …