Lake Texoma Visitor's Guide [2023 Edition]
Hello and welcome to the 2023 Lake Texoma Visitor's Guide. As one of the largest reservoirs in the United States, Texoma provides endless recreational activities ranging from striper fishing to boating, boat rentals, and much more.
Known as the "Striper Capital of the World," Lake Texoma attracts over 6 million visitors yearly. (Don't forget your Lake Texoma fishing license.) Our Visitor's Guide is your online source for all things Lake Texoma, brought to you by Ray, Tammy, and Nancy, actual lake residents.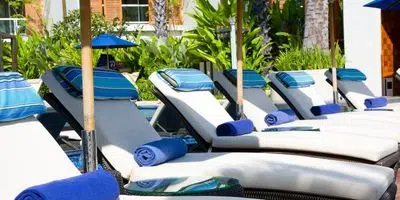 If a resort is what you seek, Lake Texoma has several excellent resorts.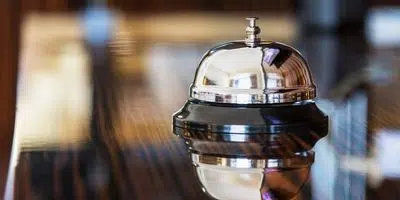 Affordable hotels near the lake are easily found. Check these out.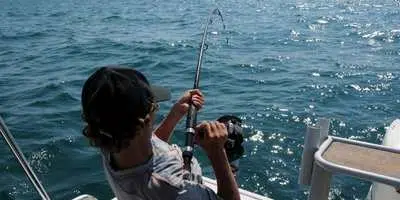 We have excellent striper fishing, and these guides will help you find them.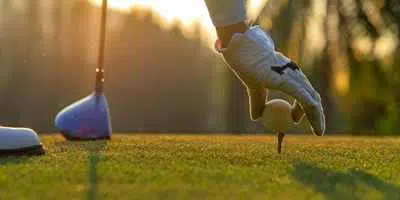 Beautiful and challenging golf courses for golf amateurs and pros alike.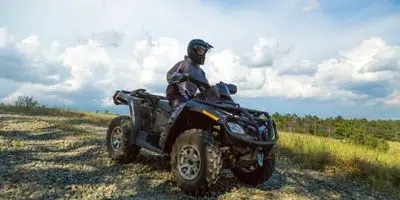 Lake Texoma has very nice ATV trails that are easy to get to and challenging.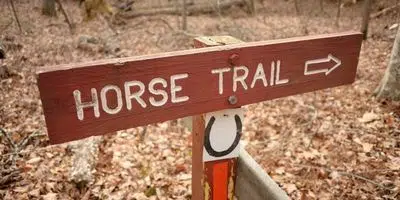 Check out these horse trails: beautiful scenery and an excellent ride.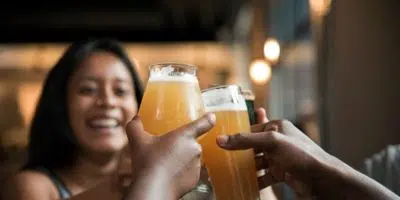 Get together with friends for a cold beer or beverage. You'll be glad you did.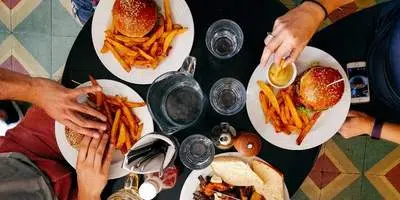 Great food can be found all over the Texoma area. Check out our Top 10 restaurants.
Latest From Our Blog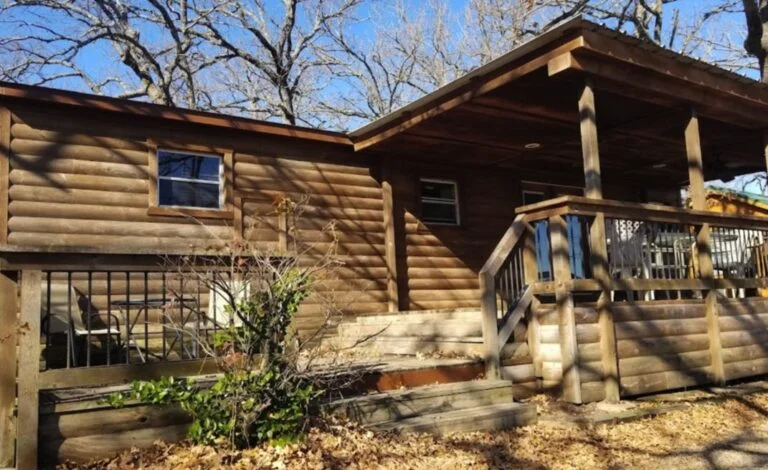 Welcome to Lighthouse Marina, the premier lakeside retreat offering unparalleled beauty and serenity on the shores of Lake Texoma. Our fully furnished cabins, spacious home …
Welcome to our website, your ultimate guide to the vibrant, breathtaking world of Lake Texoma.
Lake Texoma is a testament to nature's extraordinary beauty, a jewel straddling the border between Texas and Oklahoma. Known as the "Playground of the Southwest," this magnificent lake is a sanctuary for those seeking to escape the hustle and bustle of city life and an adventure hub for thrill-seekers alike.
Here, you'll find a wealth of information on everything the area offers – from its stunning shores dotted with sandy beaches and verdant parks to its crystal-clear waters teeming with striped bass and over seventy fish species. Renowned for being the Striper Capital of the World, the lake is a paradise for fishing enthusiasts.
Beyond fishing, the lake is a playground for all kinds of water sports. Sailing, water-skiing, windsurfing, or just relaxing on a boat are just a few of the activities that await you. And it's not all water-based fun; surrounding the lake, you'll find a network of hiking trails, golf courses, and camping sites for the landlubbers.
Our website is committed to providing comprehensive information on this unique destination. You'll find up-to-date news, tips for activities, detailed guides for hiking and fishing, accommodation recommendations, and much more. Whether you're planning your first trip to Lake Texoma or you're a seasoned visitor, we aim to make your experience unforgettable.
So delve into our content, uncover the secrets of Lake Texoma, and let yourself be captivated by this remarkable place's serene beauty and unlimited potential. Whether it's the tranquility of a sunset paddleboard journey or the thrill of landing your first Striper, Texoma is ready to welcome you.