Lake Texoma Visitor's Guide [2023 Edition]
Hello and welcome to the 2023 Lake Texoma Visitor's Guide. As one of the largest reservoirs in the United States, Texoma provides endless recreational activities ranging from striper fishing to boating, boat rentals, and much more.
Known as the "Striper Capital of the World," Lake Texoma attracts over 6 million visitors yearly. (Don't forget your Lake Texoma fishing license.) Our Visitor's Guide is your online source for all things Lake Texoma, brought to you by Ray, Tammy, and Nancy, actual lake residents.
Check out our Lake Texoma Forecast.
Who Are We?
We are three great friends who live on the lake and enjoy everything the lake offers. We run this site so others can learn about the Lake, enjoy the same things we do, and much more. We are real people living the lake life. Thank you for stopping by.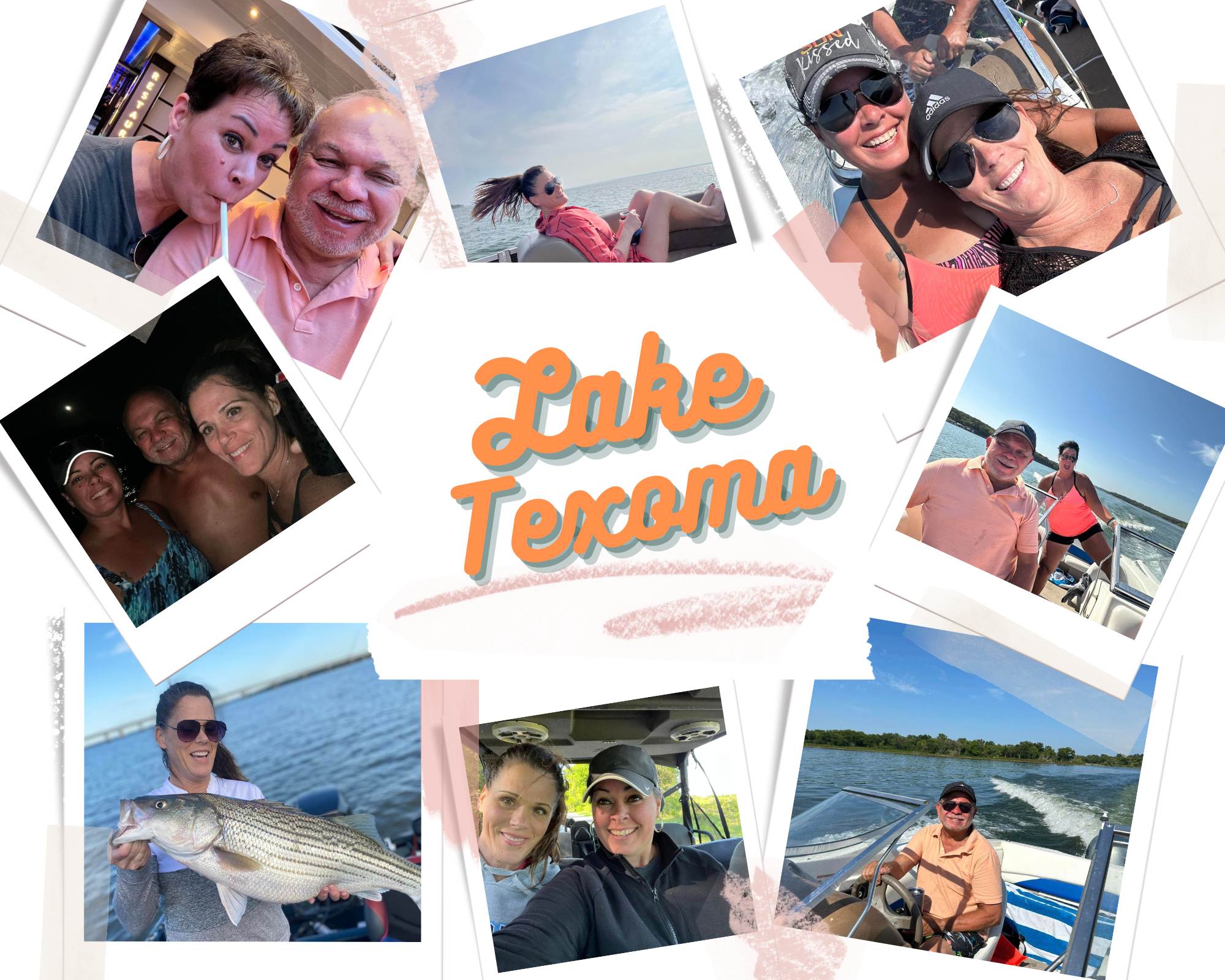 Latest From Our Blog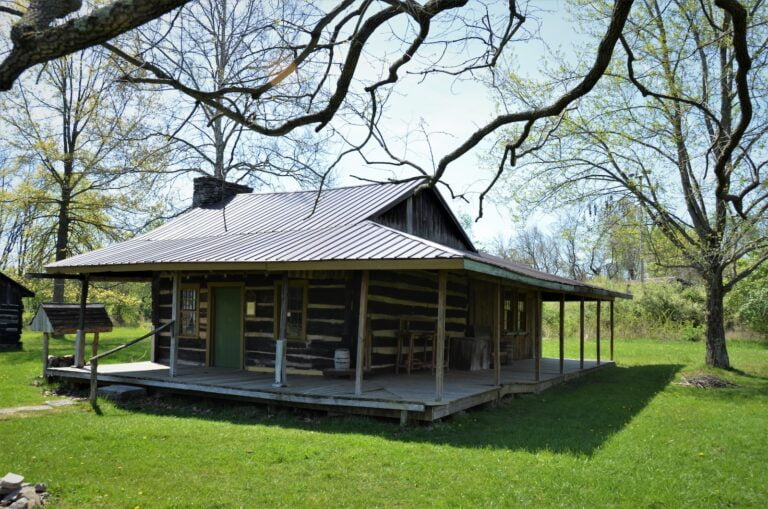 Lake Texoma is a popular destination for those seeking a relaxing getaway amidst the beauty of nature, offering a wide variety of cabin rentals to …
Why Lake Texoma?
Welcome to our website, your ultimate guide to the vibrant, breathtaking world of Lake Texoma.
A testament to nature's extraordinary beauty, a jewel straddling the border between Texas and Oklahoma. Known as the "Playground of the Southwest," this magnificent lake is a sanctuary for those seeking to escape the hustle and bustle of city life and an adventure hub for thrill-seekers alike.
Here, you'll find a wealth of information on everything the area offers – from its stunning shores dotted with sandy beaches and verdant parks to its waters teeming with striped bass and over seventy fish species. Renowned for being the Striper Capital of the World, it is a paradise for fishing enthusiasts.
Beyond fishing, the lake is a playground for water sports. Sailing, water-skiing, windsurfing, or just relaxing on a boat are just a few of the activities that await you. And it's not all water-based fun; surrounding the lake, you'll find a network of hiking trails, golf courses, and camping sites for the landlubbers.
Our website is committed to providing comprehensive information on this unique destination. You'll find up-to-date news, tips for activities, detailed guides for hiking and fishing, accommodation recommendations, and much more. Whether you're planning your first trip to Lake Texoma or a seasoned visitor, we aim to make your experience unforgettable.
So dive (pun intended) into our content, uncover the secrets of Lake Texoma, and let yourself be captivated by this remarkable place's serene beauty and unlimited potential. Whether it's the tranquility of a sunset paddleboard journey or the thrill of landing your first Striper, Lake Texoma is ready to welcome you.
10 Lake Texoma Fun Facts
It is a man-made reservoir created by the Denison Dam in 1944 during World War II (source: Adventure Texoma Outdoors).
The lake is situated on the border between Oklahoma and Texas in the Oklahoma counties of Bryan, Marshall, Johnston, and Love and the Texas counties of Grayson and Cooke (source: Wikipedia).
It is among the most developed lakes in the region. It attracts between 6 and 9 million visitors annually due to its size and proximity to the Dallas-Fort Worth Metroplex (source: Bassmaster).
The lake covers an area of 93,000 acres and has a shoreline of over 580 miles (source: Lake Texoma).
Lake Texoma provides water for several north Texas communities (source: Adventure Texoma Outdoors).
The lake is home to over 70 fish species, including striped bass, catfish, and crappie (source: Lake Texoma).
The area around the lake offers a variety of outdoor activities, including hunting, fishing, water sports, boating, hiking, and biking (source: Lake Texoma).
Lake Texoma is a popular destination for birdwatchers, with over 300 species of birds recorded in the area (source: Lake Texoma).
The lake also has several wildlife species, including deer, coyotes, bobcats, and raccoons (source: Lake Texoma).
Party Island is a great place to anchor your boat and have fun during the summer months.