Last Updated on September 28, 2023 by Ray Roman
Willow Springs Marina is located on the Oklahoma side of Lake Texoma in Mead. It is a 150-acre public facility comprising lakefront beaches, boat docks, cabins, RV sites, and campsites.
It is a great place to relax with family and friends by the lake.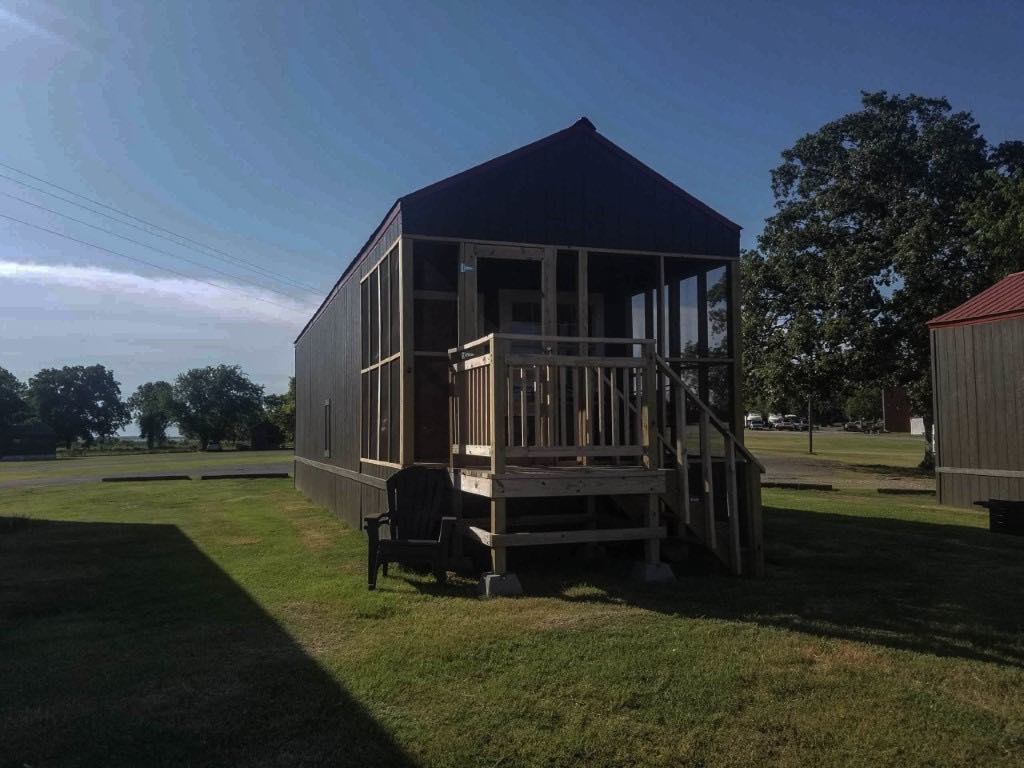 They host various events, including weddings, fishing tournaments, and annual festivals. Located just minutes from Durant, Oklahoma, you're never far from a wide range of options, from fine dining to all sorts of entertainment.
Whether you prefer fishing, swimming, or simply seeking a tranquil spot by the water to listen to the waves and enjoy a spectacular sunset or sunrise, Willow Springs is the ideal destination for your next adventure.
Willow Springs Marina Rentals
Willow Springs offers several types of rentals:
Boat rentals
Dock slips
Kayaks
Cabins
Houses
Rooms
RV sites
Campsites
A courtesy slip, group picnic shelter, swim beach, and day-use area are available.
There is a two-lane boat ramp available for use at Willow Springs Marina. The cost to use the boat ramp is just $3. There is a fee if you are going to day-use and camp.
Where is Willow Springs Marina:
Willow Springs Marina is located at:
1401 Willow Springs Road
Mead, OK 72449
Tel: 580-924-6240
Website: https://www.willowspringsmarina.com/
Additional Reading: